Proof Of Redemption | Mark 16:1-8
[For previews studies, click Here!]
Dead, dead.
Death on a cross was an excruciating way to die.
His blood was shed, His bones dislocated, His heart in medical terms was broken and above all, there was the un-understandable suffering of the separation from God the Father;
He endured it all, so that you and I may be accepted in Him, in His blood before God the Father.
—It was the payment for our sin, individually and of the whole world.
The big question
The big question is: How do we know if the payment was accepted? if the blood of Christ the "Lamb of God" was received and found to be enough Before God the Father?
Where is the proof of purchase?
The Problem
[TEXT>>] 1 Now when the Sabbath was past (Sunday morning), Mary Magdalene, Mary the mother of James, and Salome bought spices, that they might come and anoint Him (Lack of a proper Jewish burial). 2 Very early in the morning, on the first day of the week, they came to the tomb when the sun had risen.
The Lord said: "I love them that love Me, and those that seek Me early (diligently) shall find Me" Proverbs 8:17.
Expecting to see nothing more than Jesus' dead body, in their time of depression, discouragement, defeat, sadness, and confusion these women rose early. —I like that!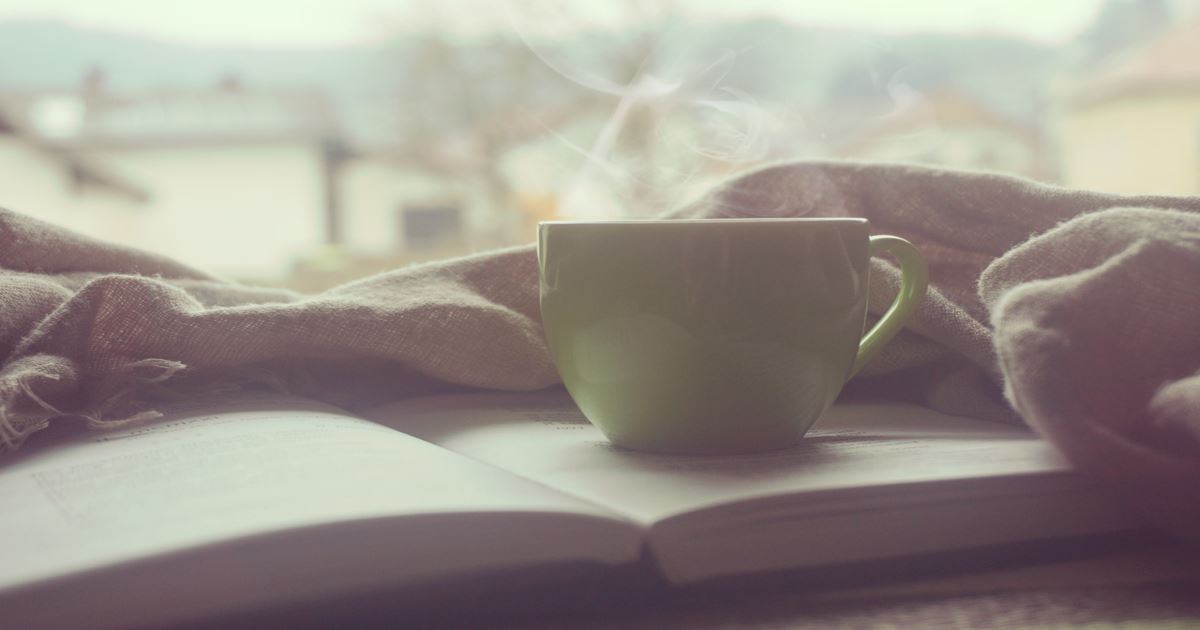 Listen, If you feel as though you're in the dark now, be like these women. Rise early and seek the risen Lord
Because it was these who sought Him early would be the first ones to understand and experience His resurrection.
[TEXT>>] 3 And they [kept on] say[ing] among themselves, "Who will roll away the stone from the door of the tomb for us?" 4 But when they looked up (contrast), they saw that the stone had been rolled away —for it was very large.5 And —entering the tomb—, they saw a young man clothed in a long white robe sitting on the right side; and they were alarmed (amazed & shaking).
Who will roll away the stone?
"Who will roll the stone away?" They kept asking themselves. —Notice, the question was not: How, when, or what can move the Stone away? They realized they needed help, that >> in their own strength >> they could not do it.
The question was who will roll away the stone? It was a legitimate question, concern.
But it did not stop them from going: —They didn't stay in bed, they didn't say,
"Well, why go", "when I know that the stone has been moved, —then we will go!"
Rather, they got up early, got ready and began to walk to where they knew the Lord was.
Little did they know that all they had to do was Show up!
An important Lesson
What an important Lesson. Before they even were close enough to notice, God had already rolled the stone away. The obstacle they thought they would face, was not an obstacle after all. All they had to do was to come and see.
Unbelievers believe that there are many obstacles to why they can't believe in Jesus (I'd had to shoot my brain… No You have to use your brain in order to put your faith in Jesus… Follow the evidence!)
Believers: This is a promise for us. The obstacle that's in my way, the obstacle that is in between Jesus and what he's called me to do, in this adventure of Faith, is not an obstacle at all. All I have to do is show up!
Realize that even before you were closed, God had already removed it, worked it out! All we have to do is show UP and See Him Move!
Why was the Stone Rolled Away?
Let's make this clear: The stone was rolled away not to let Jesus out (Luke 24:36).
The stone was rolled away to let us in! That we may see the reality of the Resurrection:
He is Risen
[TEXT>>] 6 [But] [The Angel] [he] said to them, "Do not be alarmed. You seek Jesus of Nazareth, who was crucified. He is risen! He is not here. —See the place where they laid Him.
The angel gives a powerful contrast between what Jesus was and what He is.
He was crucified, beyond all doubt – that means He was dead. Now, He is risen! Resurrected, not resuscitated.
Resurrected, not Resuscitated.
Several people in the Bible were resuscitated, they were dead and brought back to life by the hand of God.
The widow's son, —Jairus Daughter —Lazarus— they were resuscitated not resurrected: —They faced death again. —There is no sadder man than he who has to die twice…
Resurrection is not just living again; —it is living again in a new body, perfectly suited for life in eternity.
Jesus was resurrected and remains resurrected. —Jesus still is risen.
The Resurrection proves the validity of Jesus' sacrifice: without it, we would never know if His work on our behalf was accepted.
Then it would be a toss-up between believing Jesus, Buddha, Mohammad, or any other self-proclaimed prophet or guru. …
But the Resurrection places Jesus in a different category than any other so-called holy men.
The Resurrection proves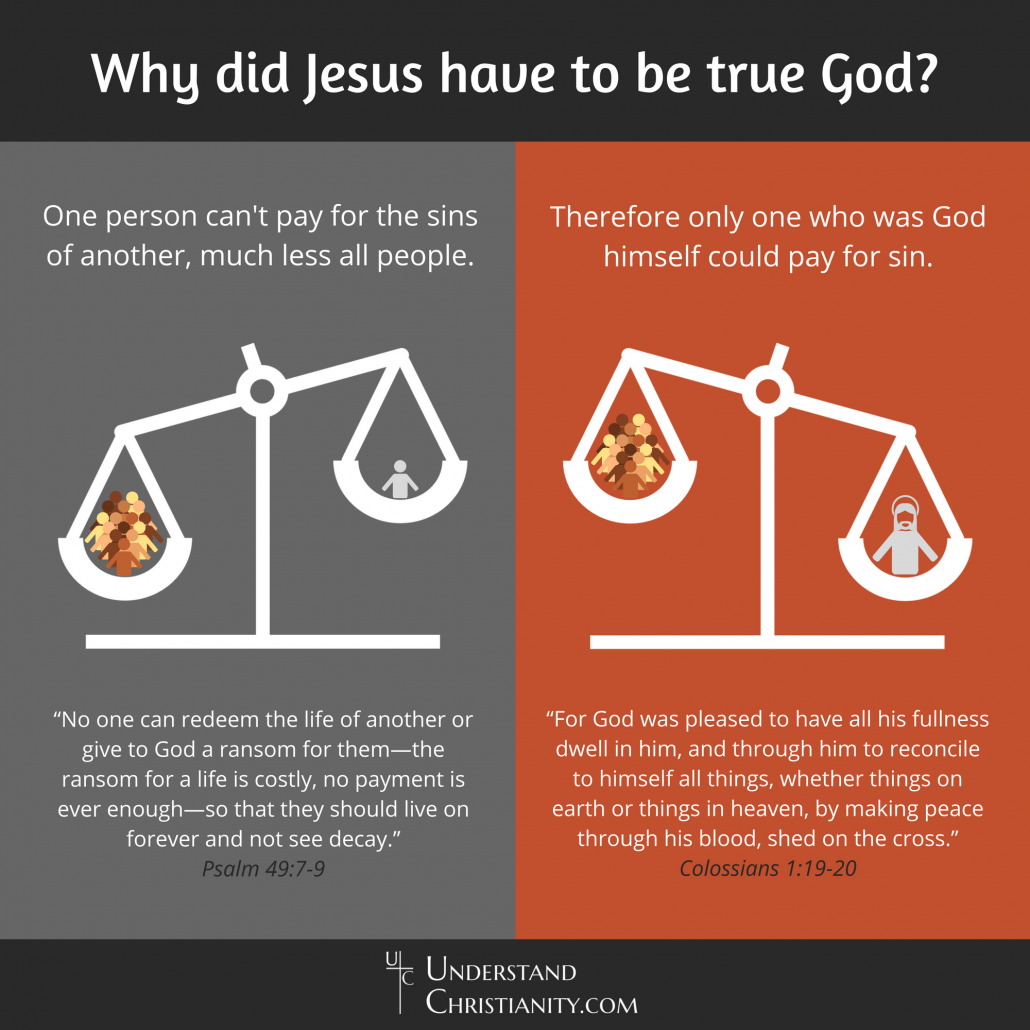 When we see the place where they laid Him,
[1st] the Father accepted Jesus sacrifice.
[2nd] HE has conquered Death.
[3rd] We have a living Savior.
The resurrection means: that Jesus was: "Declared to be the Son of God with power according to the Spirit of holiness, by the resurrection from the dead." Romans 1:4.
The resurrection means: that we have assurance of our own resurrection: in Jesus: "For if we believe that Jesus died and rose again, even so God will bring with Him those who sleep in Jesus." 1 Thess. 4:14.
The resurrection means: that Jesus has a continuing ministry: "He is also able to save to the uttermost those who come to God through Him, since He always lives to make intercession for them. Hebrews 7:25
The resurrection proves that though it looked like Jesus died on the cross like a common criminal He actually died as a sinless man, who out of love and self-sacrifice bore the guilt of my sin.
The death of Jesus on the cross was the payment… The Resurrection is the Receipt, showing that the payment was perfect in the sight of God the Father!
Now that You know, Go!
Now that You know: Go, tell His disciples… … And Peter!!!
[TEXT>>] (The Angel said:) 7… go, tell His disciples -and Peter— that He is going before you into Galilee; there you will see Him, as He said to you." (A promise keeper.) 8So they went out quickly and fled from the tomb, for they trembled & were amazed. & they said nothing to anyone, for they were afraid.
Immediately as soon as they heard this, Peter and John took off running towards the tomb.
John outran Peter and reached the tomb first. He went into the tomb. The disciples returned to their homes, [wondering what had happened].
Perhaps Peter thought as he ran, —Could it be true that He is not only alive but that He wants to See Me?
This news came at a time when, having denied the Lord and having walked away from the Lord, Peter would certainly feel excluded from any Good News, from any hope of (ever) being used.
Many are the prodigals
Many are the prodigals, who know they have messed up, who find themselves eating pig slops, and whose heart is crying out to rebuild, revive that relationship with the heavenly Father.
But are held back by fear and the shame of their sin. They fear God will never receive them because knowing Him, they have chosen to turn away in rebellion. And now in their condition, in their shame, God will turn away.
I know there are many that feel that way today, this is for you.
To you, the Lord, sent His angel to say, "Tell His disciples and Peter —especially Peter, particularly Peter—that the Lord goes before you into Galilee and you will see Him. —All you have to do is show up."
All you have to do is show up.
"But the father said to his servants, 'Bring quickly the best robe, and put it on him, and put a ring on his hand, and shoes on his feet. And bring the fattened calf and kill it, and let us eat and celebrate! For this my son was dead, and is alive again; he was lost, and is found.' And they began to celebrate." – Jesus, "The Parable of the Prodigal Son" (Luke 15:22-24)
Listen, All you have to do is Show up! —And let Jesus, —Our Lord and Savior —take care of the Rest. —Trust Him
He will remove the obstacles on the way,
He will remove your stained clothes, and give you the best robe (his righteousness)
He will accept you as His son (A ring on His hand)
He will put shoes on Your feet (Gospel of Peace)
He will celebrate your arrival (Kill fat calf)
He will declare you as His own (This is my Son)
Salvation is here today!
Hear His voice Today and Just come, just show up! You will find Him, He has promised!